During this period of social isolation, we continue to meet and fellowship, learning more technology than we ever knew existed!
Home Groups
Many of our home groups have sprung from Alpha studies.  Meeting in homes for relaxed Bible study with an emphasis on building relationships with our God, each other and our wider Church and community.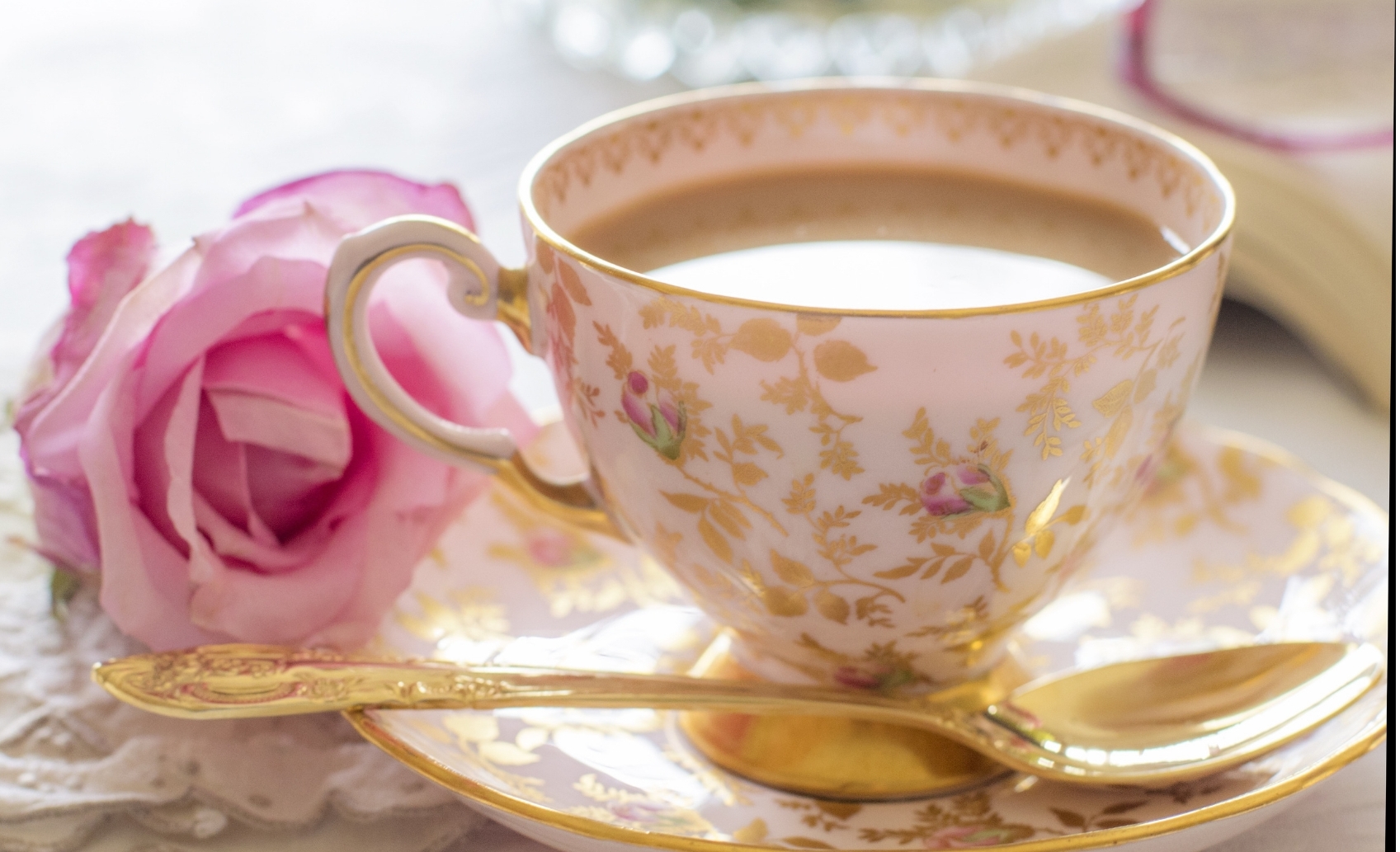 Fellowship Groups
Both Warwick and Killarney have active Fellowship Groups, open to both men and women, meeting in the daytime.
Youth Children and Families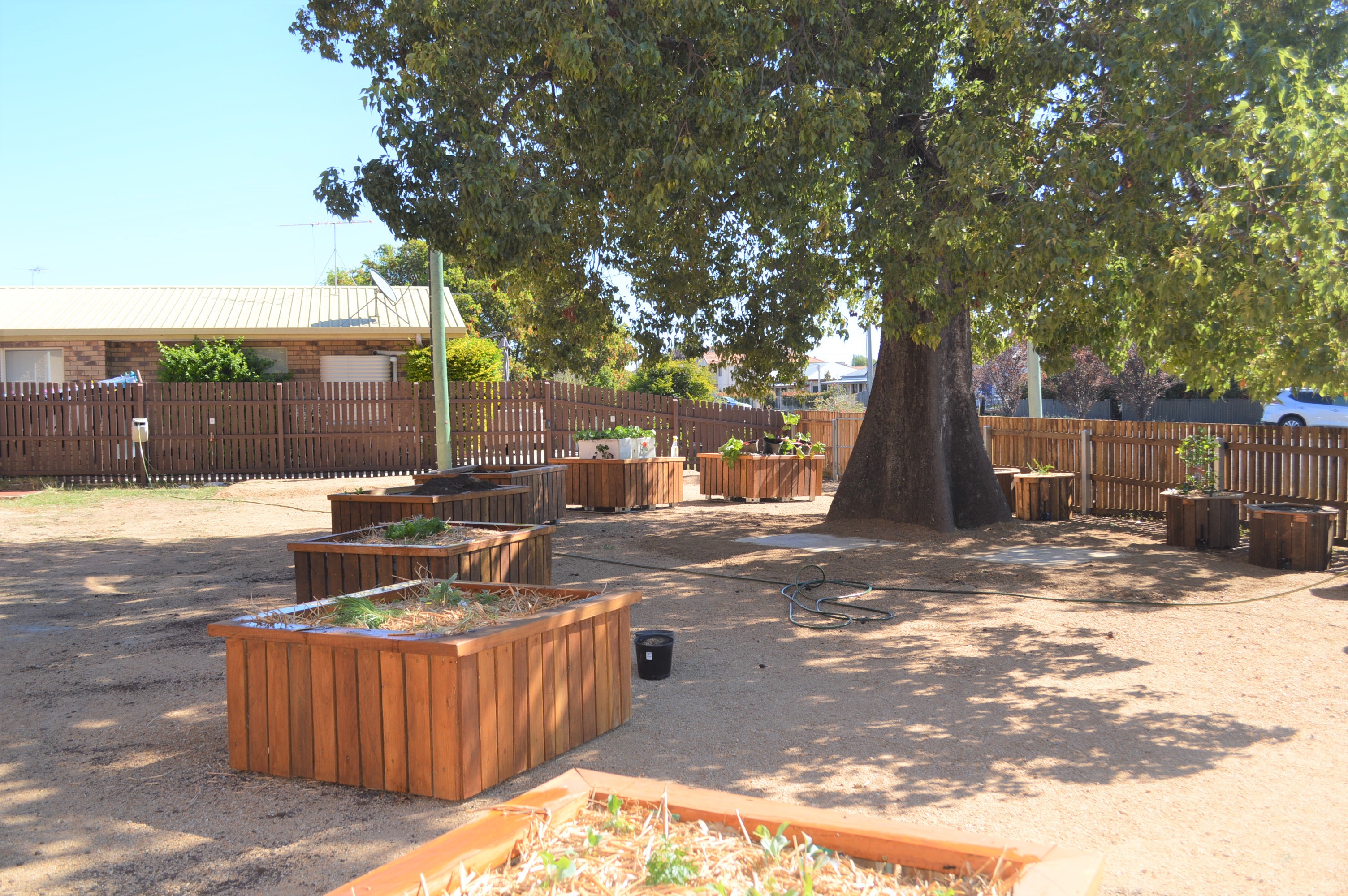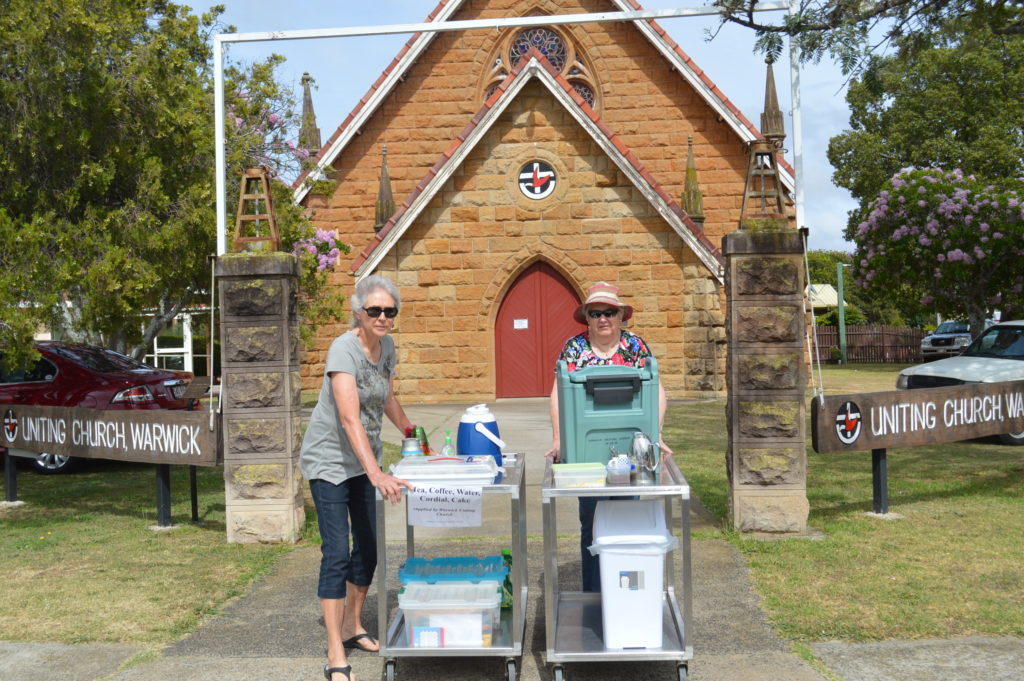 Find Us At:-
33a Guy Street
(cnr Fitzroy Street),
Warwick. 4370.
Church office attended 9.30 am – 12 noon Weekdays
Phone Us At:
07 4661 1080