During this period of social isolation, we continue to meet and fellowship, learning more technology than we ever knew existed!
Home Groups
Many of our home groups have sprung from Alpha studies.  Meeting in homes for relaxed Bible study with an emphasis on building relationships with our God, each other and our wider Church and community.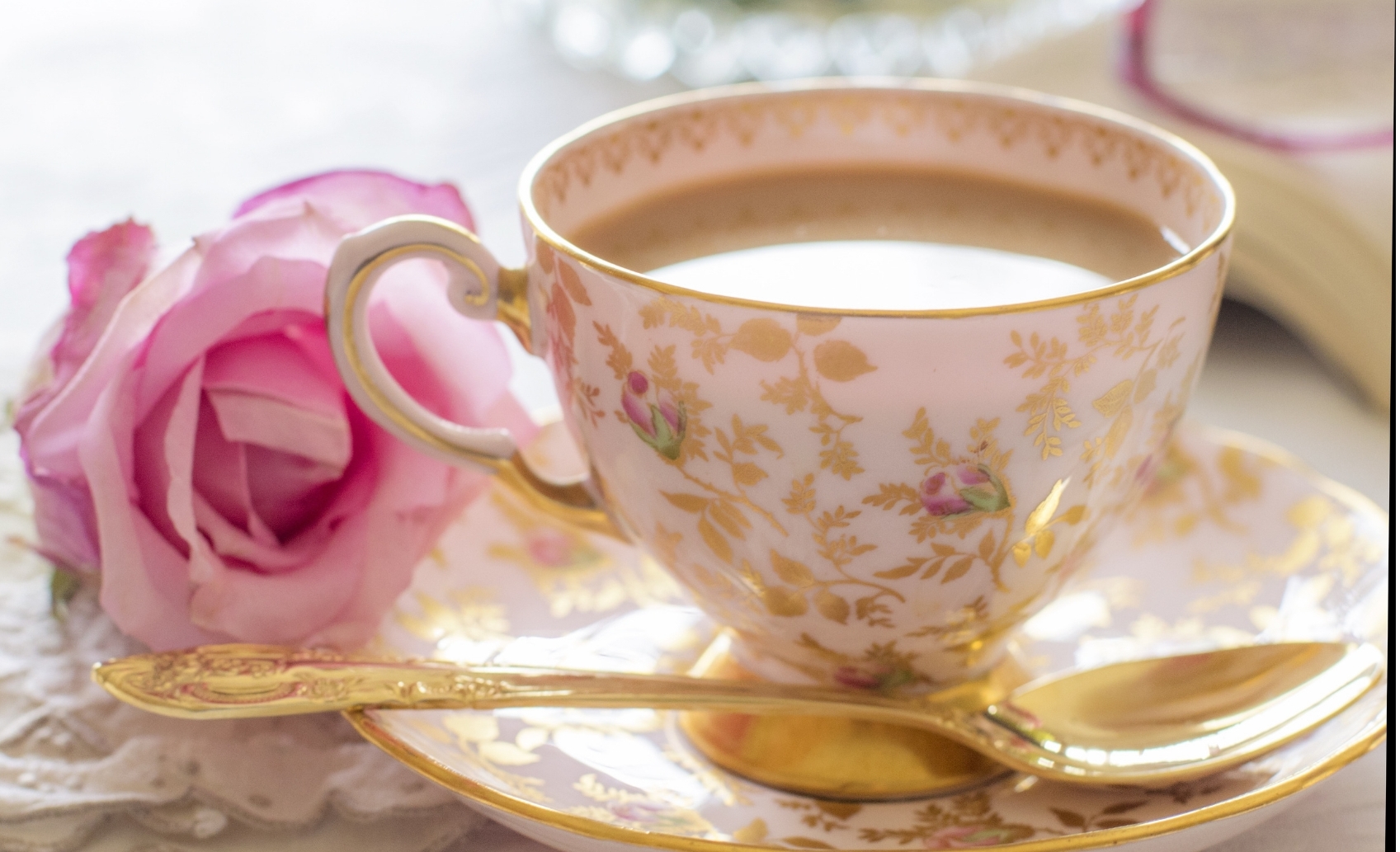 Fellowship Groups
Both Warwick and Killarney have active Fellowship Groups, open to both men and women, meeting in the daytime.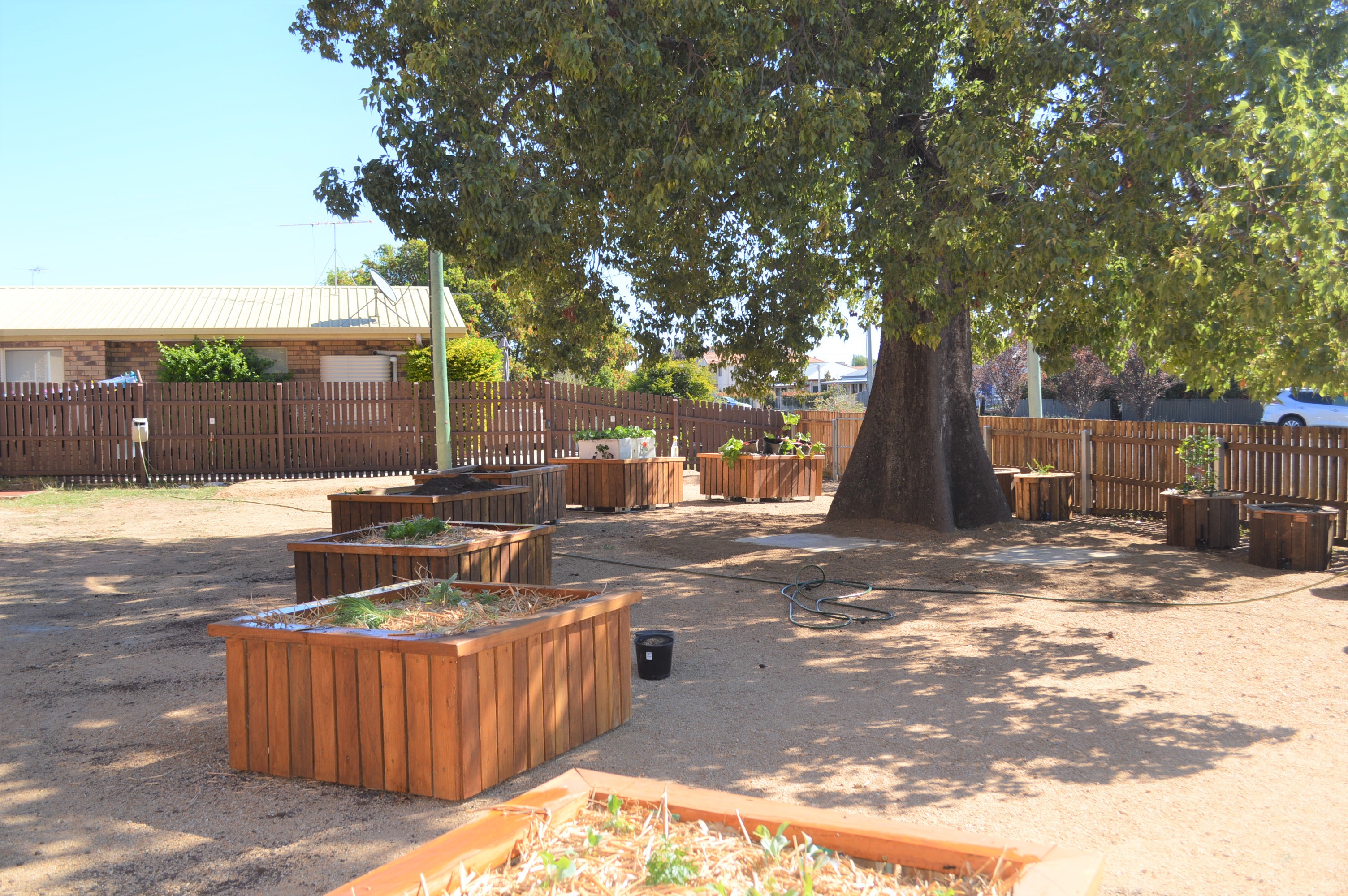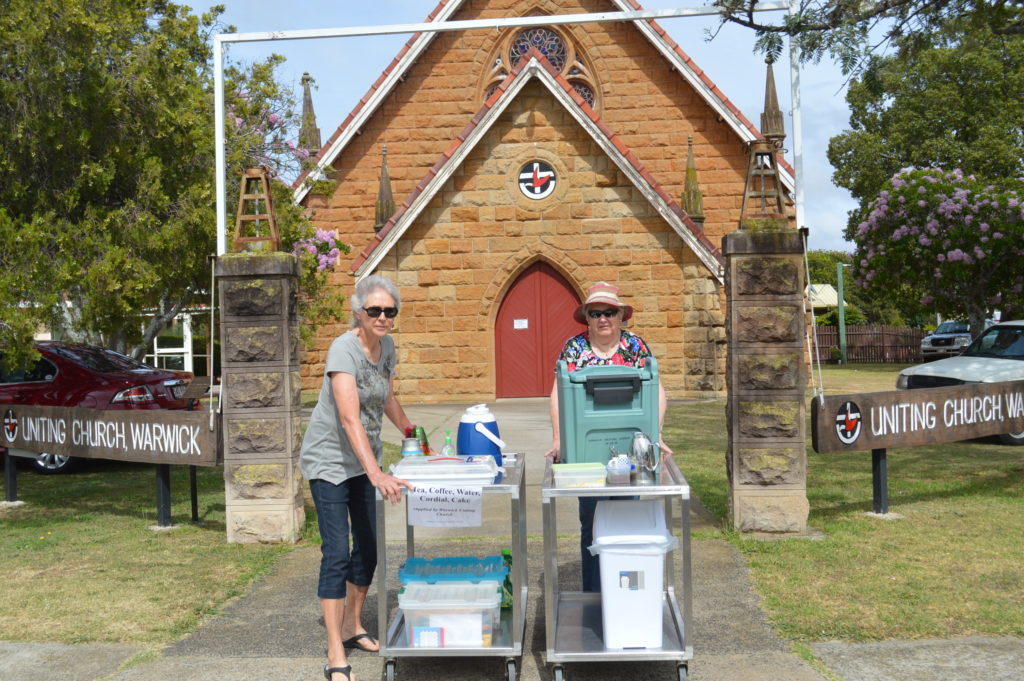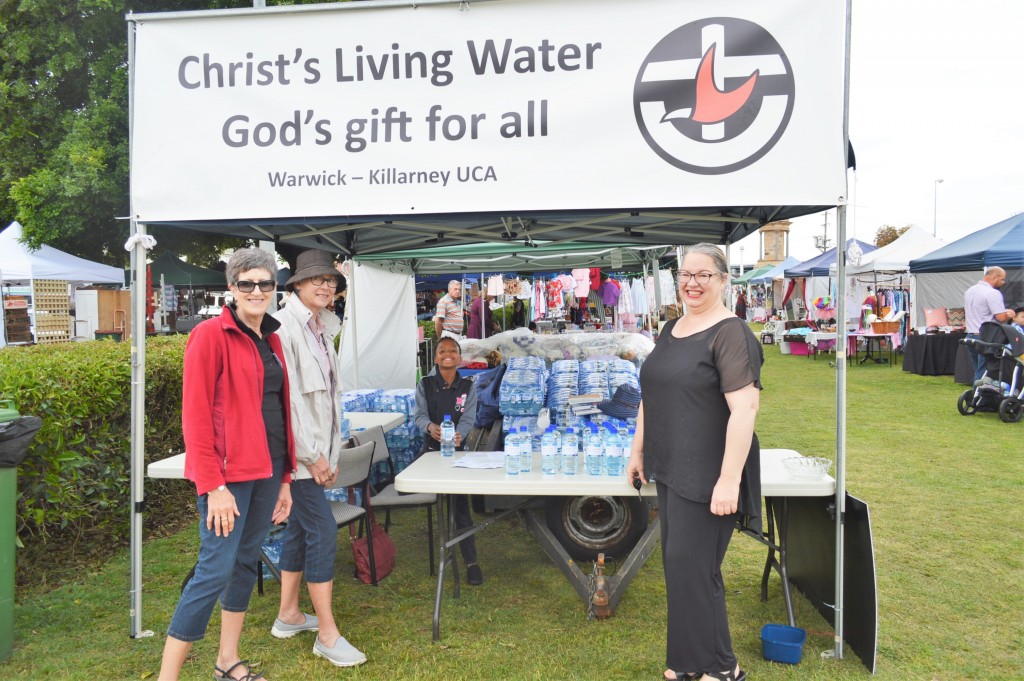 Living Water
Living Water – God's free gift of all' .  Part of our 'pop up' ministry held during rodeo and Easter markets
Social Groups
Coffee, Craft and Chat   2nd Saturday of each month
Indoor Bowls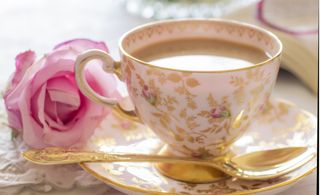 Hospitality keeping us Covid safe!
Door welcoming, providing morning tea each Sunday and even rostering on for scheduled working bees are all part of belonging to a church family.
We now have Chec In Qld and UCare to register visitors
We have volunteers trained in Covid Safe hospitality and Cleaning
Worship at our aged care facilities
Killarney Memorial Aged Care and Akoormak have leaders conducting worship through the month.
KMAC:  the 1st Thursday of each month at 9:30am
Akooramak, Warwick: each Monday, gathering at 10:15 for worship at 10:45
Youth Children and Families