Growing warm friendships through shared interests
Adult Fellowship Killarney
Meet on  1st Thursday of each month in the Killarney UCA Hall.
This group is very active in the Community, welcoming new babies, caring for the sick and elderly.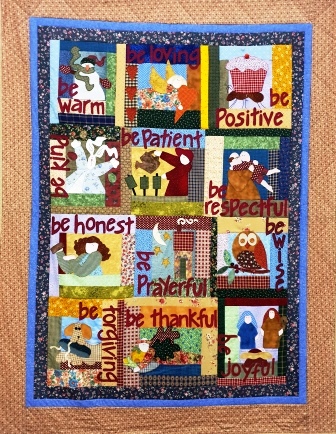 Coffee, Craft And Chat
Meet on 2nd Saturday of each month, 9am, in Williams Hall, Warwick Uniting Church.
Craft of all sorts, morning tea and chatting – a relaxing time to come together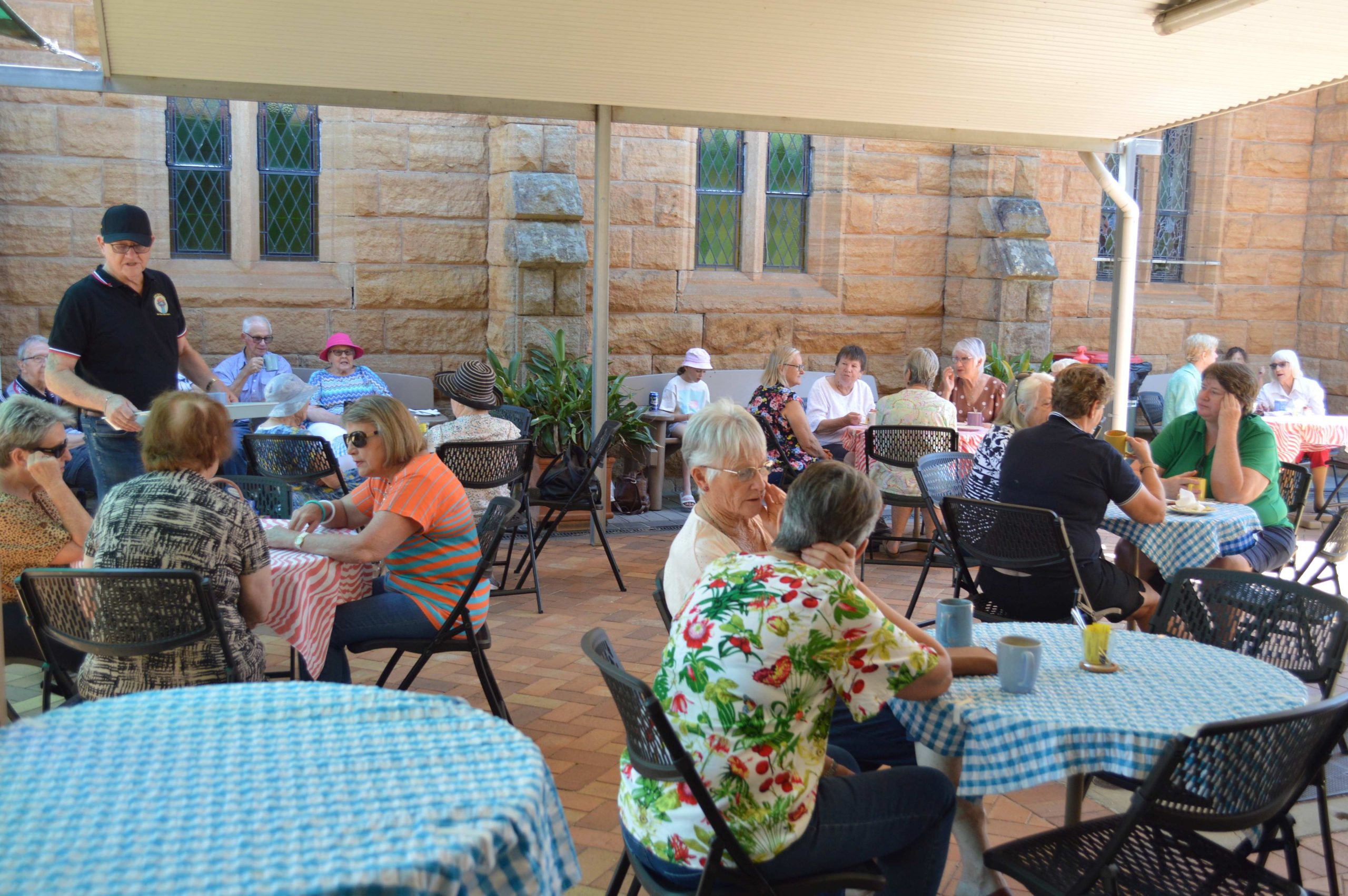 Courtyard Coffee
9:30am-11am each Friday at Warwick Uniting Church. 
A place to gather, have a coffee and some home made eats for the reasonable price of $4per coffee and $2 for something to eat. 
Weather permitting, the first Friday of each month will be catered for by the Garden Committee, sharing our productive area.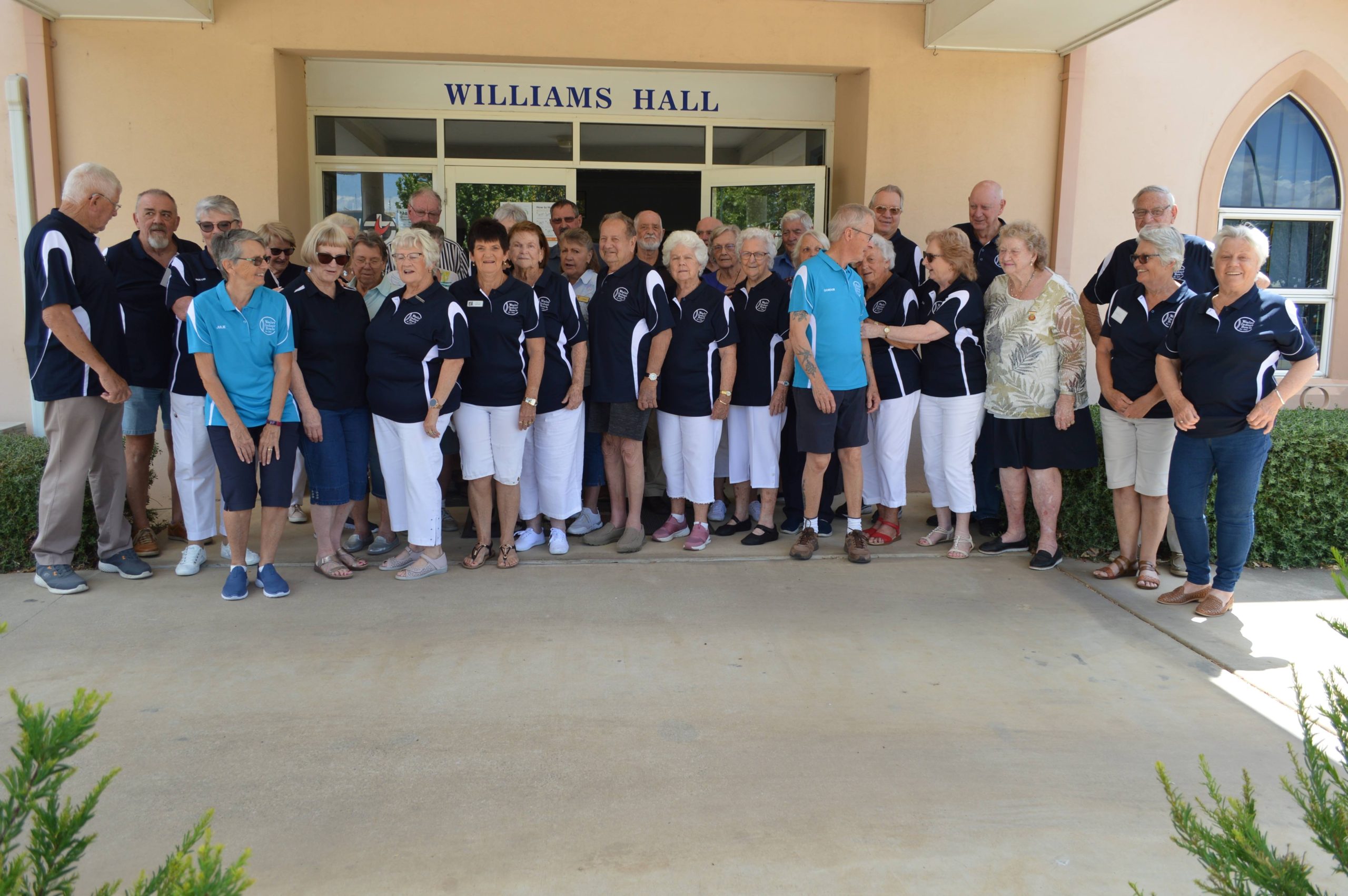 Wesley Indoor Bowls Warwick
Meet for friendly competition and fellowship each Wednesday 1:00pm Williams Hall Warwick Uniting Church.
Wesley Indoor Bowls have celebrated 70 years of playing as a club.
TWEATTT
Those Who Eat Alone Talk To Themselves  – lunch together on the first Sunday of the month in Williams Hall Cost: $15
Many in our congregation are living a single life. Most find that eating alone is a lonely and unsatisfying event.  Many find it difficult to make the effort to eat well.
Hence, a time like this allows for a special time of fellowship and sharing…a time of family sharing!
We not only eat together, but we also spend the time sharing and talking from the end of worship until dinner at noon.
Then our amazing catering team offer us a two course meal for $15,