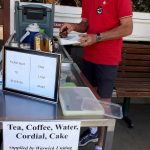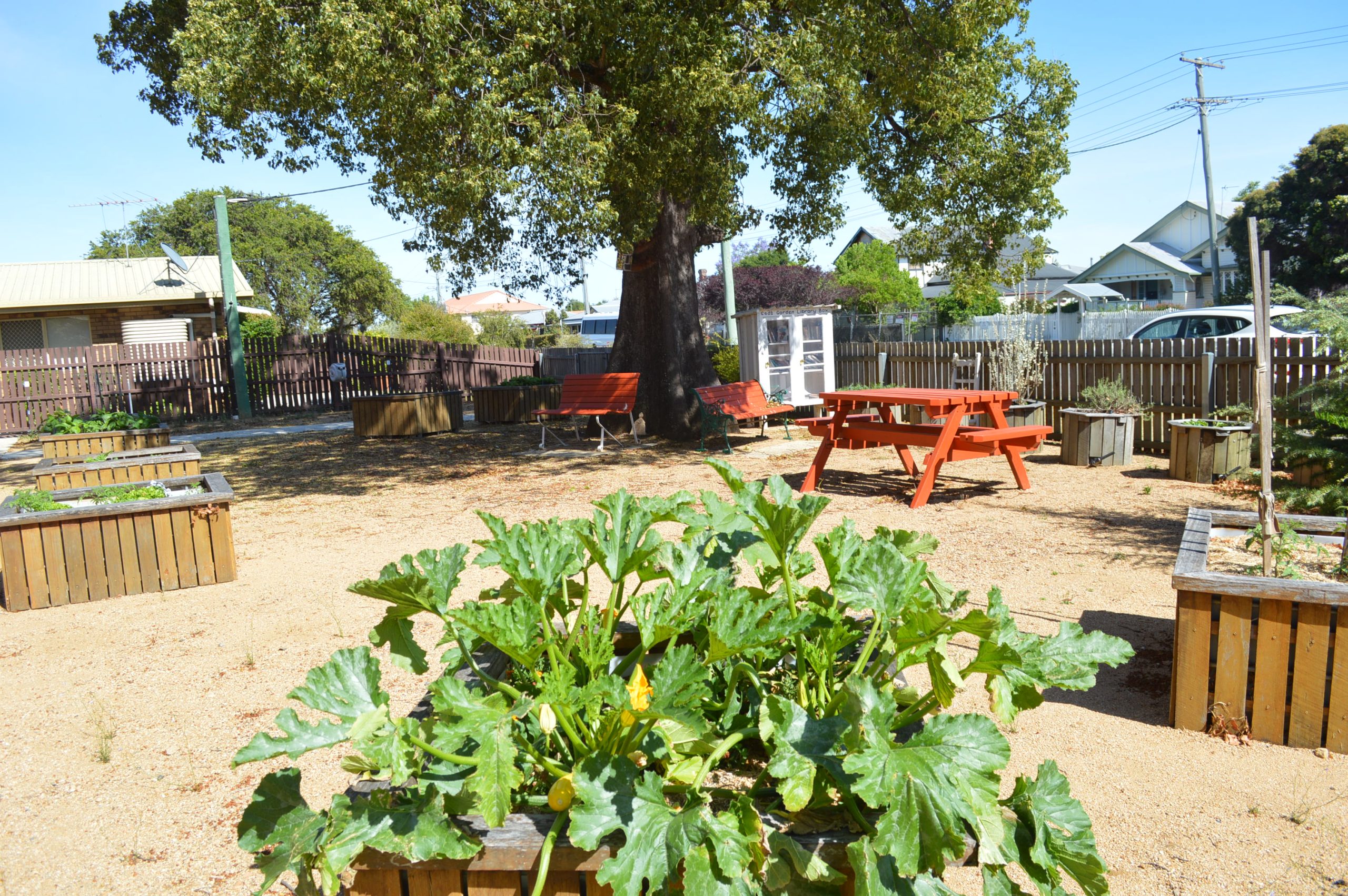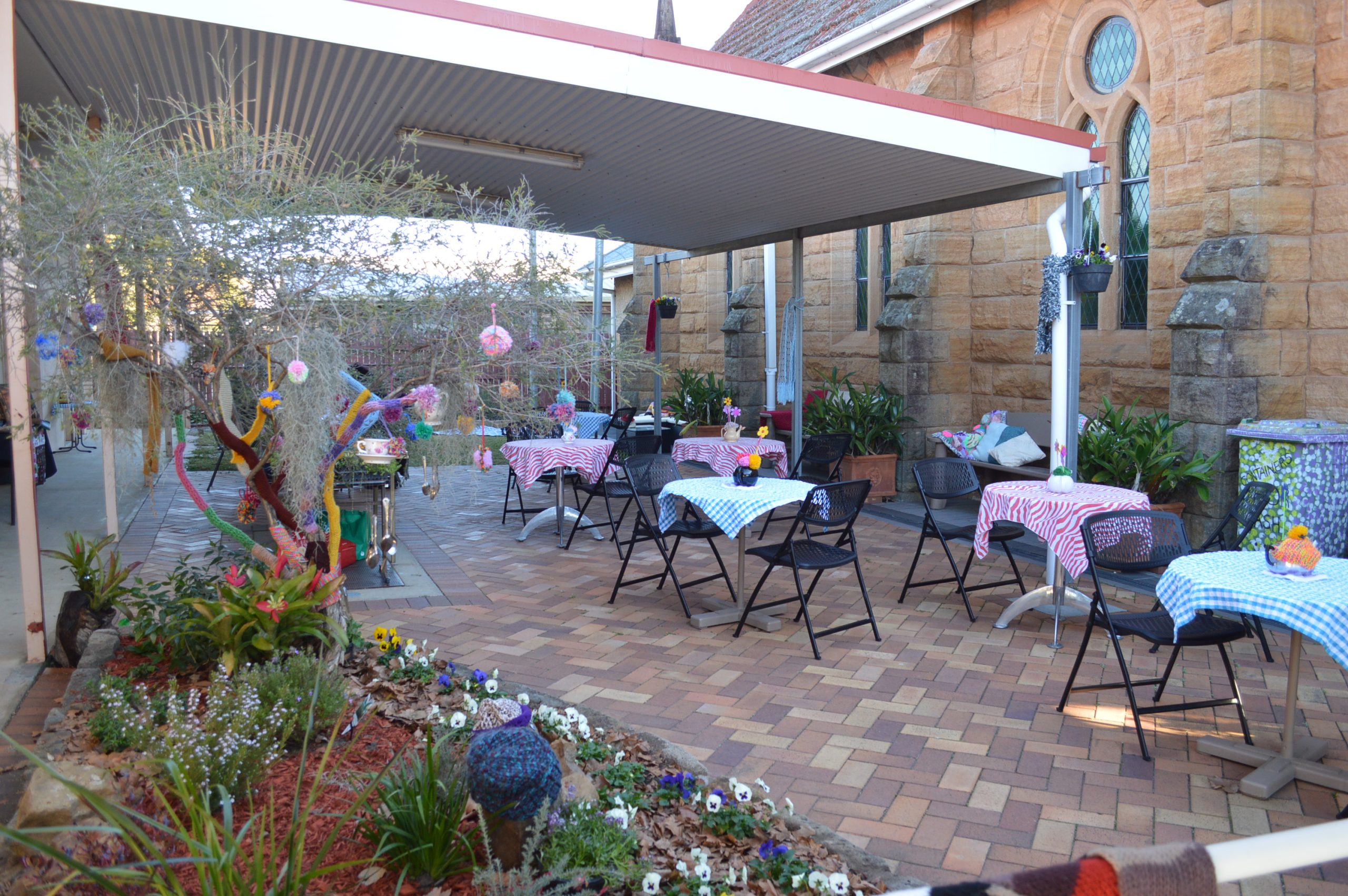 Courtyard Coffee
A gathering space at Warwick Uniting Church each Friday morning, 9:30am – 11am.  Tea or Barista Coffee and treats! EFTPOS and WIFI.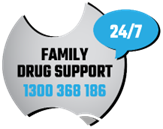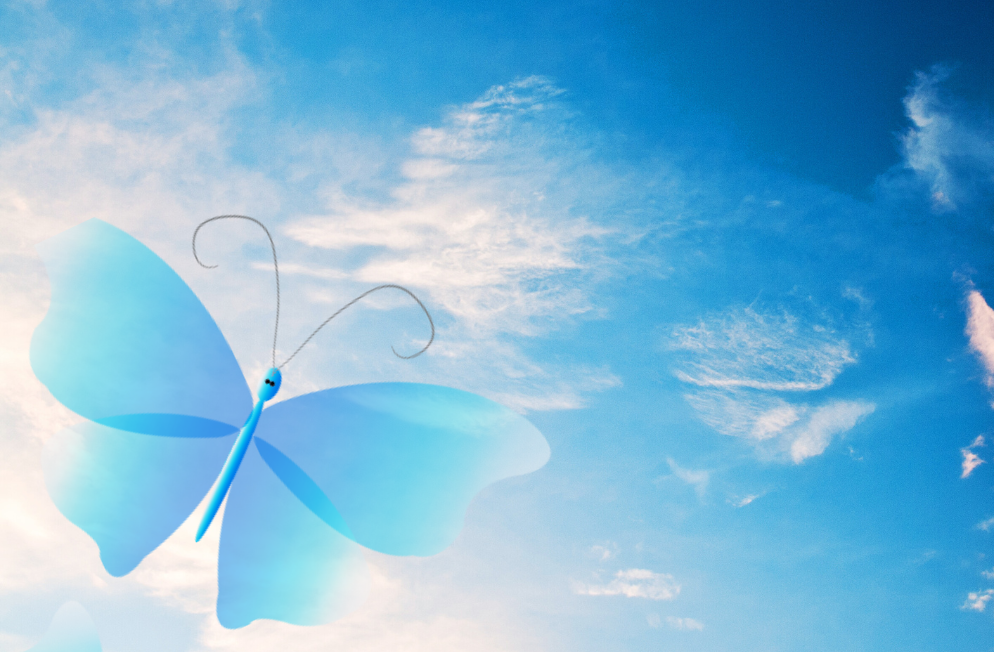 Grief and Loss
This 5 week, small group Blue Care designed course aims to
Provide an understanding of needs and responses to grief and loss.
Validate feelings within the journey.
Provide support or strategies for wellbeing.
Promote self-care and resilience.
Next course commencing 8th May 2024 in the Wesley Room, Williams Hall, Warwick Uniting Church with trained counsellors.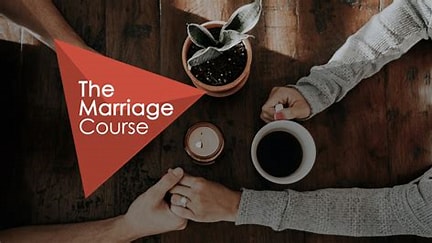 Marriage Course
Designed to help couples invest in their relationship.
Next course starting Warwick Uniting Church Tuesday 23rd February, 6pm in Williams Hall.
Find out more:  The Marriage Course – Alpha