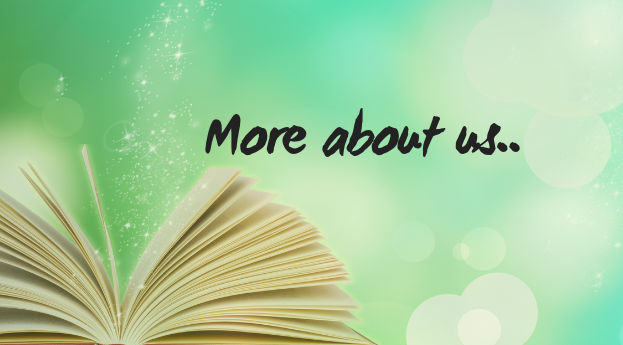 Ministry
We thank Rev Ansie for her love and care.  She truly inspires us to step out in faith!!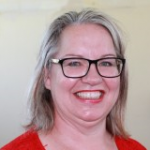 Rev Ansie
Ansie runs Alpha and Grief and Loss Courses each year and is passionate about children and family worship while introducing many constructive procedures such as accountability, pastoral care  and a healthy rotation of members into our leadership.
Ansie is married to Rev Willie Liebenberg.  We have been blessed by Willie's passion for Christ and energy and wish Willie well as he now ministers to the Pittsworth Millmerran Church in our Central Downs.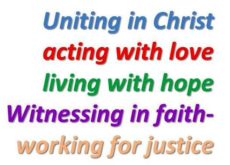 REMEMBER, RENEW, REJOICE
We are an active church, with a desire for mission beyond the church door.
Celebrating the Rededication of our Freestone Church (155 years old) and the 150th anniversary of worship in the Warwick Uniting Church sandstone church in 2020, our motto for the year is Remember, Rejoice and Renew.
We hope you enjoy your visit here!  Please do not hesitate to contact us or drop in – either to our office in Warwick (open 9:30-midday Monday to Friday) or to our Sunday Worship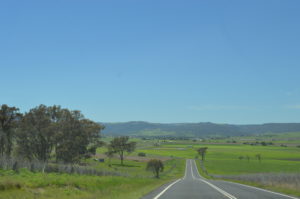 Located in the southern part of the Darling Downs, our Parish takes in Killarney (nestled up to the Great Dividing Range and the New South Wales border), Freestone (stretching from Warwick towards Cunningham 's Gap) and Warwick (situated by the Condamine River)
Our vibrant district offers history and camping along with many town events.  the following links to Southern Downs and Granite Belt events.  https://southerndownsandgranitebelt.com.au/
PRAYER
Prayer underpins our Ministries, taking the individual small and ordinary before God's grace and generosity.