CHURCH COUNCIL
Our current 2020 Church Council members. 
We thank our Minister Rev Ansie Liebenberg and her husband, Rev Willie Liebenberg, our Associate Minister for their love, leadership and care.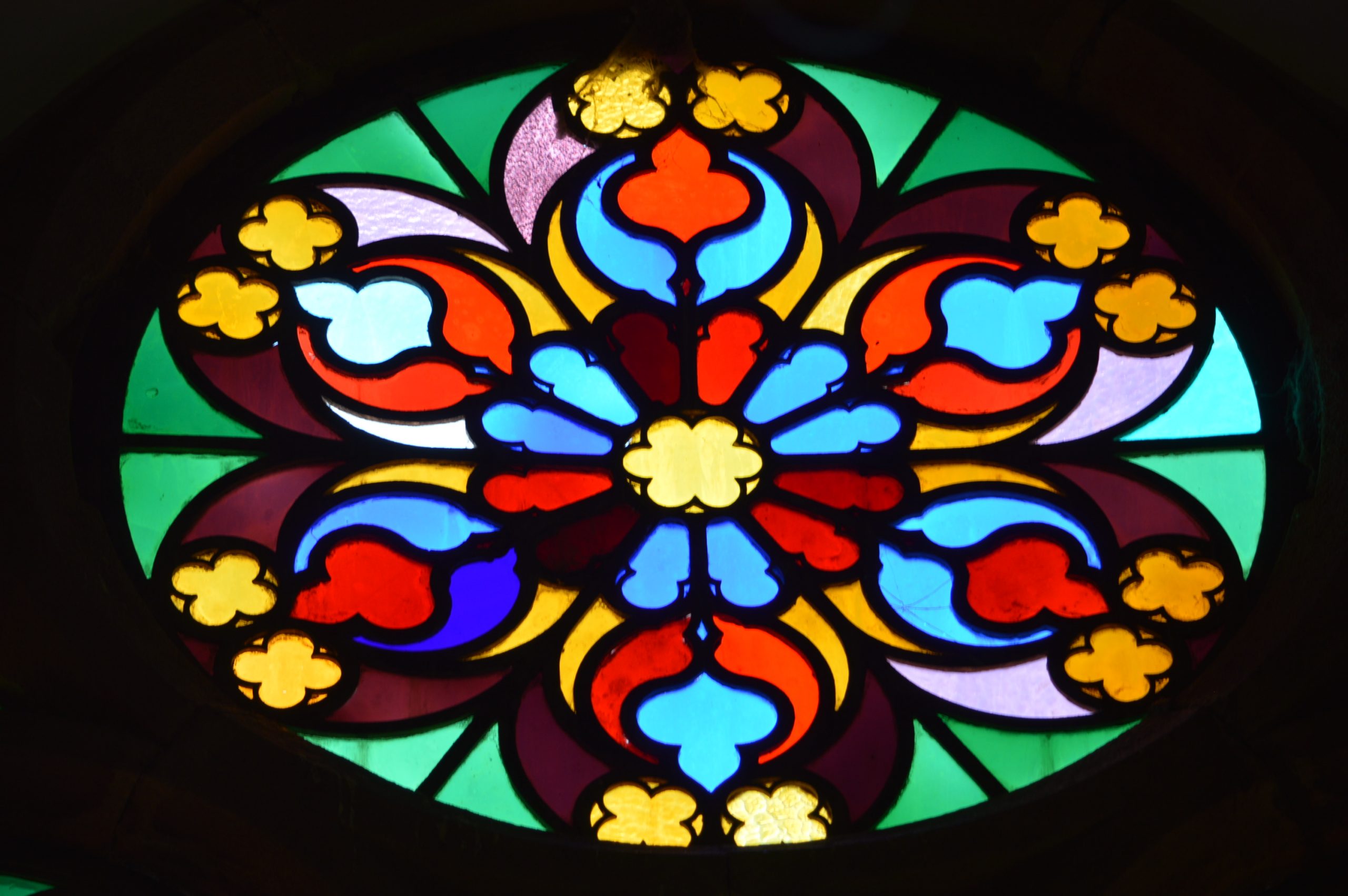 REMEMBER, RENEW, REJOICE
Hi there!  We are an active church, with a desire for mission beyond the church door.
In 2020 we celebrate the Rededication of our Freestone Church (155 years old) and the 150th anniversary of worship in the Warwick Uniting Church sandstone church.
We hope you enjoy your visit here!  Please do not hesitate to contact us or drop in – either to our office in Warwick (open 9:30-midday Monday to Friday) or to our Sunday Worship or even to our Saturday Hospitality (morning tea usually about 9:15am).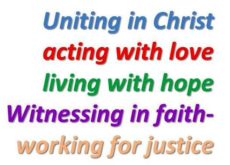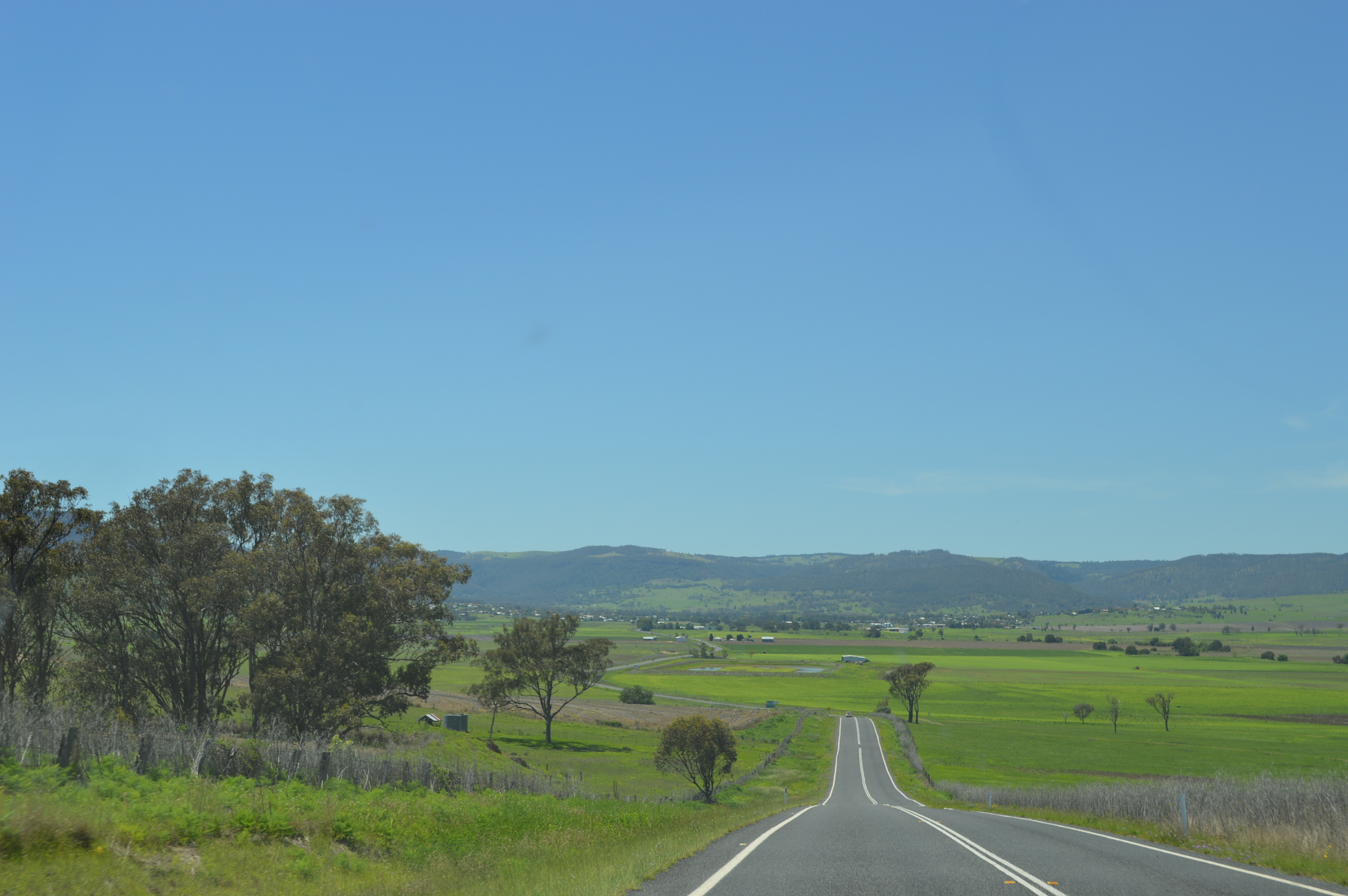 Our Church Council members are divided into the Uniting Church's directives towards 2020. We use the directives as a focus to help strengthen and direct our Ministry groups.
• Christ centred at prayer and listening
• Discipleship
• Leadership/stewardship
• Connecting with communities
• Youth, children and families
Located in the southern part of the Darling Downs, our Parish takes in Killarney (nestled up to the Great Dividing Range and the New South Wales border), Freestone (stretching from Warwick towards Cunningham 's Gap) and Warwick (situated by the Condamine River)
PRAYER
Prayer underpins our Ministries, taking the individual small and ordinary before God's grace and generosity. 
CHILDREN AND FAMILIES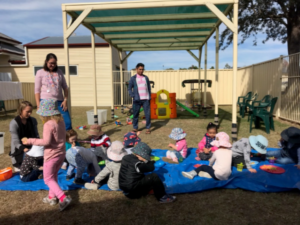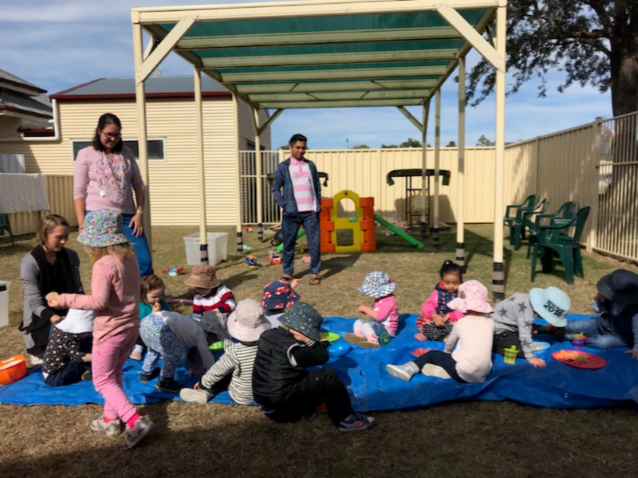 Children's Ministry and family outreach is an important and intentional focus in our planning.  Messy Church and mainly music are well established and flourishing.  Sunday Ministries allow children to experience a range of activities in a group but to also worship with their family.  We are a Child Safe Church, following UCA regulations for training leaders, enrolling children and undertaking risk evaluation including audits on activities and environments.  Our minister, Ansie Liebenberg, has pastoral oversight and a position on the College Council of the Scots PGC College.  Our Associate Minister, Willie Liebenberg is their Chaplain.  These roles have strengthened and renewed ties between Church and College, with some of the students helping at Messy Church and Godly Play being offered each term in the Primary School.
PASTORAL CARE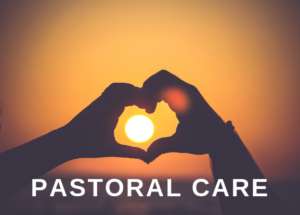 Pastoral Care is now extended with Hospitality Ministries.   We welcome new members with a luncheon and an overview of how we can support them and an invitation to become involved.  Every enrolled or prospective member of the church has a leader praying for them by name each day.  Our Hospitality Ministry undertakes a monthly Saturday roster to keep our church premises welcoming and provide morning tea and door welcomers for the following Sunday.  This Saturday time is also a meet and greet time with morning tea, fellowship and a short devotional or prayer.  Older members are welcome to come and be included in the fellowship, even if they are no longer able to serve in other ways.
Find Us At:-
37 Guy Street
(cnr Fitzroy Street),
Warwick. 4370.
Church office attended 9.30 am – 12 noon Weekdays
Phone Us At:
07 4661 1080
Email Us At:
warwick@wkuc.org.au