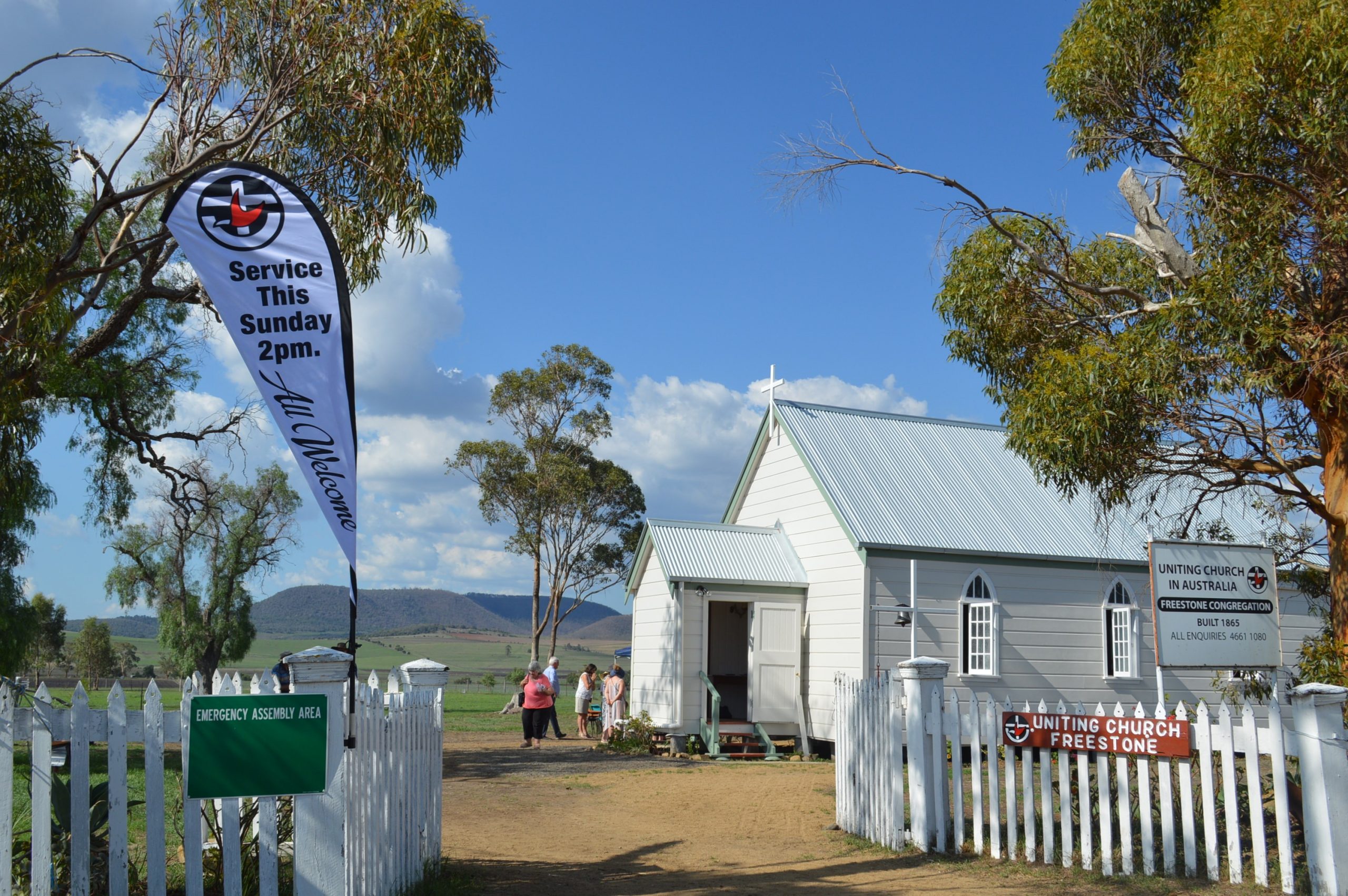 Christmas Eve 2020
Come to a special carol service with a simple worship – under the stars!
24th December (Thursday)
6:45pm for 7pm
Bring a chair or a rug for the children and a torch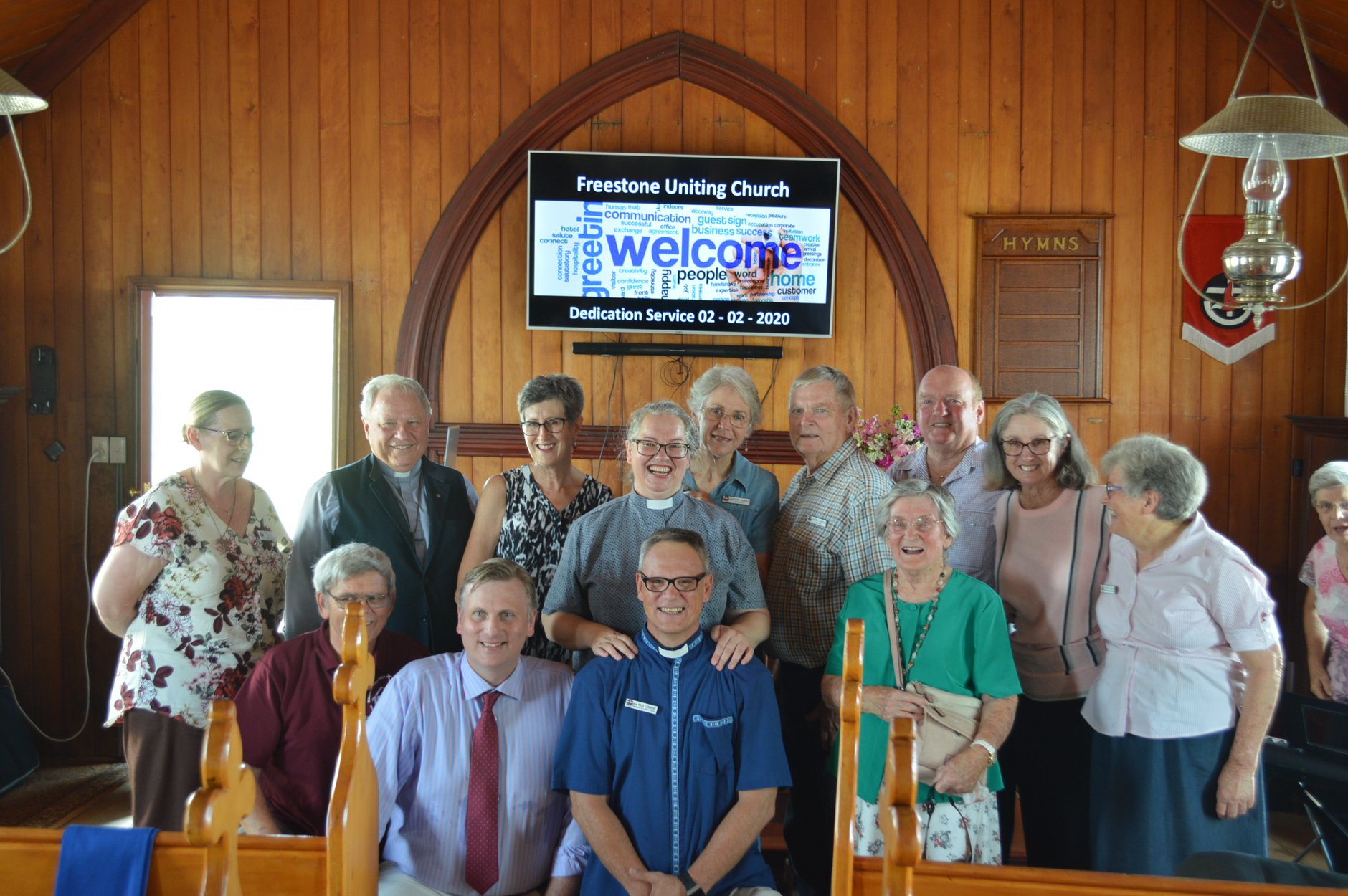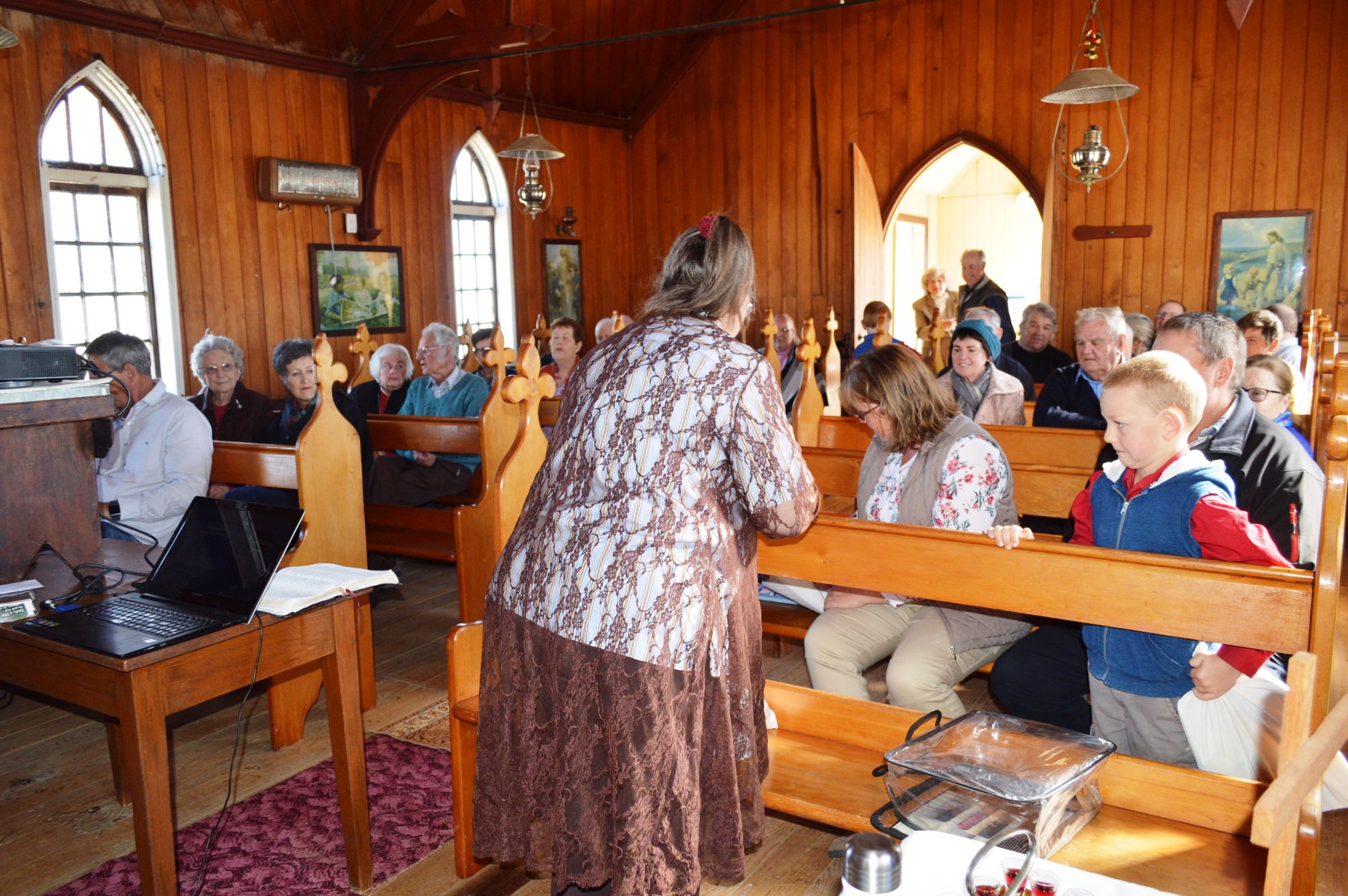 FREESTONE CONGREGATION
Address:  165 Freestone Creek Road, Freestone
Sunday Worship: 2pm on the second Sunday of each month.
Enjoy worship in a lovely, historic wooden church!  Stay after the service to chat over a cuppa enjoying delicious home baking, while fellowshipping with our farming families.
We are a warm, caring and generous rural congregation, heavily involved in community concerns, from drought to individual family worries.  All who come sense the connections, the common farming issues and the support given so readily.  Drought and all of the inevitable consequences are punishing the region at the moment, although we thank God for recent rain. 
Freestone Uniting Church, Freestone Creek road
Find Us At:-
33a Guy Street
(cnr Fitzroy Street),
Warwick. 4370.
Church office attended 9.30 am – 12 noon Weekdays
Phone Us At:
07 4661 1080