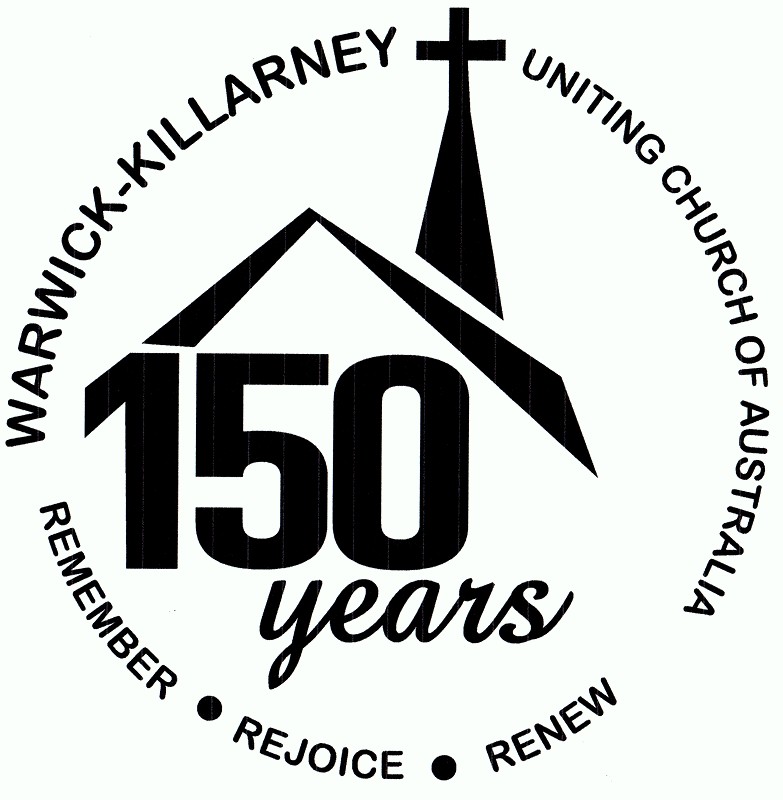 Warwick Killarney Uniting Parish
Freestone Worship Centre
Hi there!
Welcome to our site!  We hope you stay a while and explore all the areas that make up our warm. community based church family.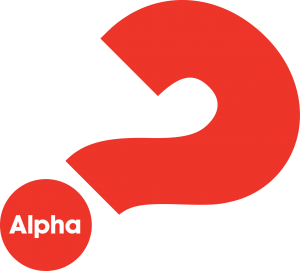 Alpha coming July!
We invite you to join our Alpha course commencing on July 20th 2021, at Warwick Uniting Church.
From the Alpha Australia website  Alpha is a series of interactive sessions that create a safe and honest space, online or in person, where people can explore life, faith and meaning.
If you have never explored the big questions of life with Alpha or if it is many years (or not even many) we encourage you to come.
The sessions will start at 6pm with a meal.
ON LINE ACCESS
Live Worship available each Sunday:
Join our Facebook family:
JAZZY BREAKFAST!
Warwick's iconic Jumpers and Jazz is on again, and we are part of it raising money for our 2021 project CHAPLAINCY.  Our Chappies are very important and we look forward to displaying some of their work.
Join us for a hearty breakfast, served for you,  on Saturday 24th July at the Warwick Uniting Church – Guy St at this year's Jumpers and Jazz in July festival. Choose between one of two sessions – 7:30am to 8:30 or 9:00am – 10:00. With the ever-popular WUPPIES to start your day with a swing.
70 max so bookings are essential to ensure your place.  Booking link below.  Please note we are supporting local Chaplaincy with our breakfast and to maximise our donation we have added the Eventbrite booking charge to our tickets.  This means that Adult tickets of $20 will now be $22.19 and children under 12 will be $13.75 from $12.    www.eventbrite.com.au/e/152323568895