Hi there!
Welcome to our site!  We hope you stay a while and explore all the areas that make up our warm. community based church family.
Freestone Restoration & Re-dedication
Jazzy Breakfast supporting Chaplaincy 2021
Warwick Killarney Uniting Parish
Freestone Worship Centre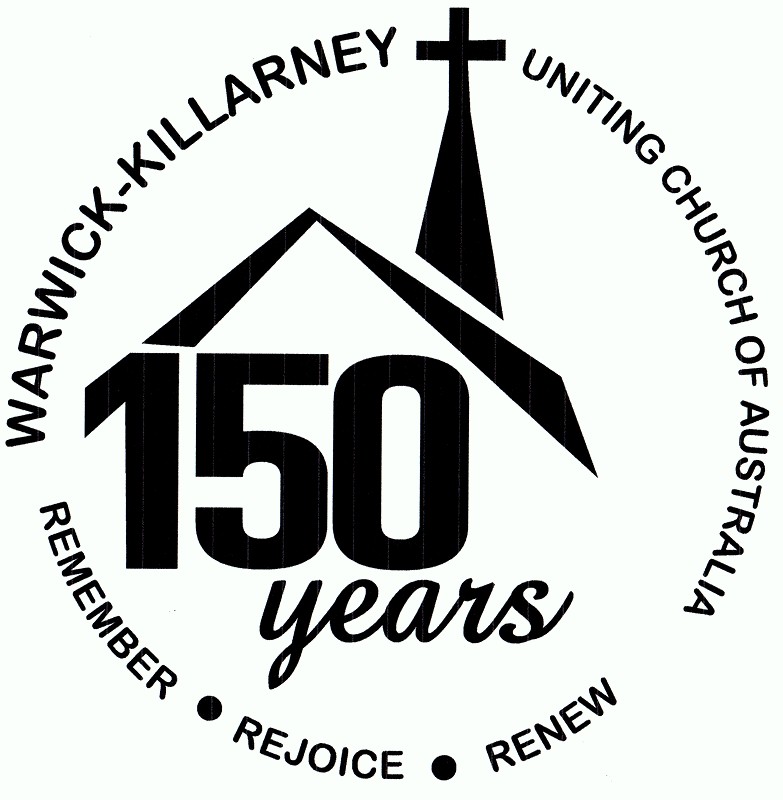 COMBINED CHURCH CAMP 2021
Combined Central Downs and Warwick Killarney and Freestone Congregations
26th to 28th November
CHERRABAH RESORT
We have 40 rooms available with capacity for 80 people.  
Don't miss out, book your place with a deposit of $100, and enjoy this great chance to relax and fellowship with a wider church family.  Click here for Registration Form .  form can be emailed to Office@wkuc.org.au
Come and join our program as you can and as you are
 Sunday 28th November Advent 1:  To be alive

9:30am Warwick Uniting Church:

Sunday 5th December: Advent 2: To matter

9:30am Warwick Uniting Church

Sunday 12th December: Kindness

8:30am Killarney Uniting Church
9:30am Warwick Uniting Church
2:30pm Freestone Uniting Church

Sunday 19th December: Acceptance

9:30am Warwick Uniting Church
7:00pm Carols, Killarney Uniting Church

Tuesday 21st December

7:00pm Carols, Warwick Uniting Church

Friday 24th December: Christmas Eve

7:00pm Carols under the stars Freestone Uniting Church
Bring torch, chair and rug

Saturday 25th December: Christmas Day

8:00am Killarney Uniting Church
9:30am Warwick Uniting Church