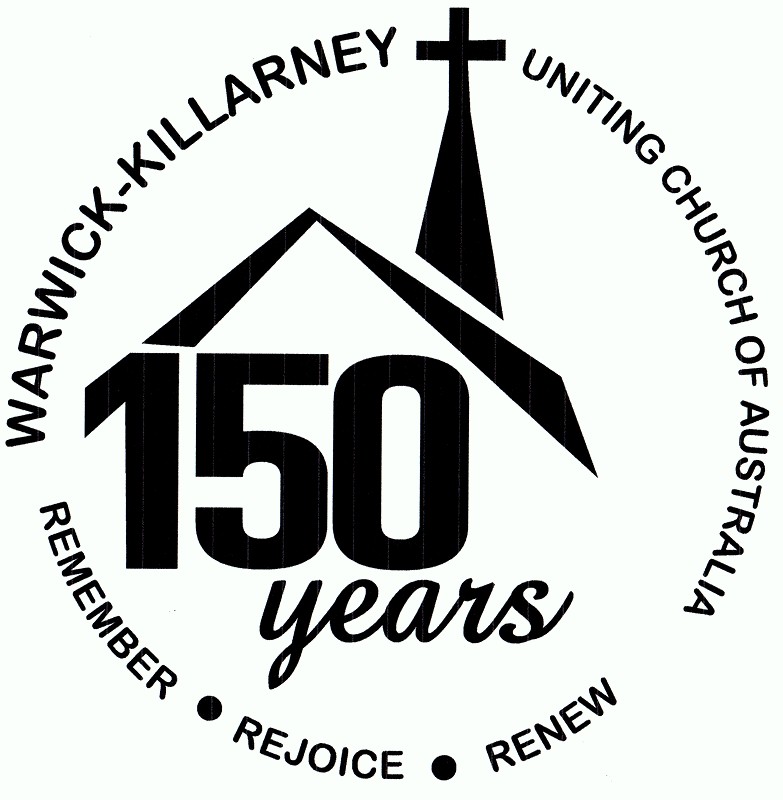 Warwick Killarney Uniting Parish
Freestone Worship Centre
Hi there!
Welcome to our site!  We hope you stay a while and explore all the areas that make up our warm. community based church family.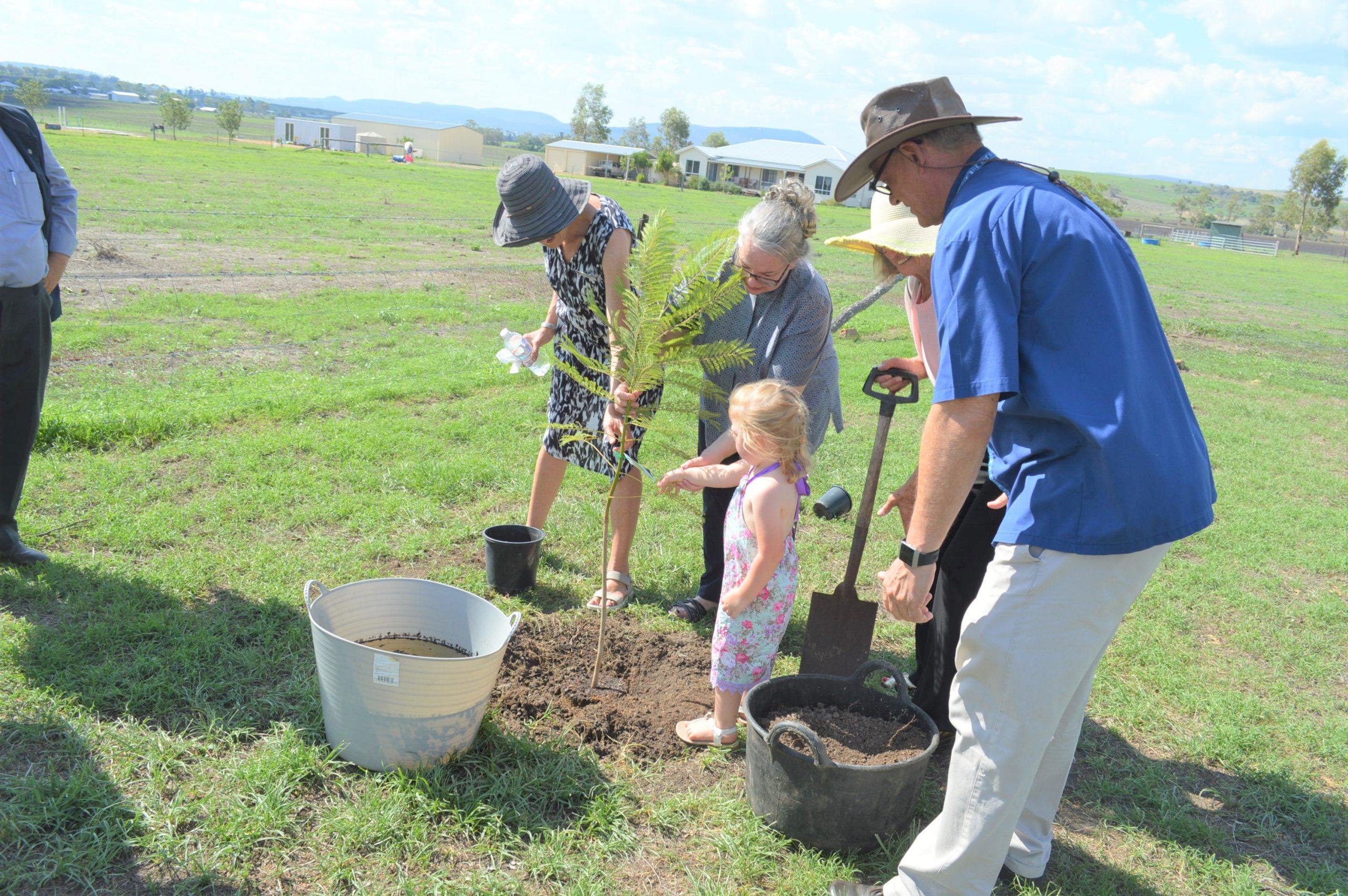 Welcome to 2021
Watch this space as we start our year!
Loving God, we thank you for those moments we could celebrate your presence in our community in 2020.  As we travel through Christmas and put away all the gifts from the tree, help us to treasure and use the gifts you so freely give.  Be with us as we plan your mission in our communities this year.  Make us aware and generous in dealing with the problems caused by fire, drought, flood, covid and all the other hiccups of life that trip us up.