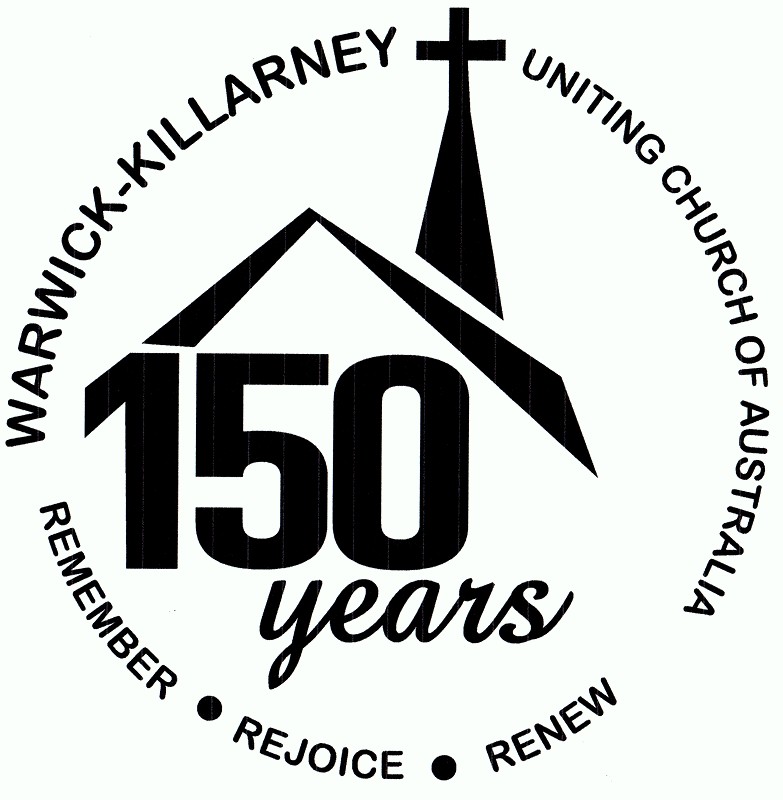 Warwick Killarney Uniting Parish
Freestone Worship Centre
Hi there!
Welcome to our site!  We hope you stay a while and explore all the areas that make up our warm. community based church family.
Easter Madness
sponsored by South Moreton Presbytery
9-12 April

Camp Cooby
Cost: $250 but sponsorship available
EM a camp for high schoolers in the Easter school holiday. This year the camp is overseen by Rev Fa Matangi and Moreton Rivers Presbytery with help from other Presbyteries across south-east Queensland including ours! Our theme is 'the stage' and we'll be exploring different stages of faith with Bible characters.
Easter 2021 in Warwick, Killarney & Freestone
We aim to conclude our Lenten Journey of Living in the Promised Land with an Easter Program that takes us to the Cross and on to the joy and hope we have through Christ's Resurrection.
From Thursday 1st April through to Sunday 4th April we have an interactive program aimed at bringing the Easter journey alive in many different ways.
Live Worship available each Sunday:
Join our Facebook family:
Market Day
Planning for the first of our 4 Market Days are well underway and we look forward to welcoming our community to these friendly mornings as we raise money for mission.