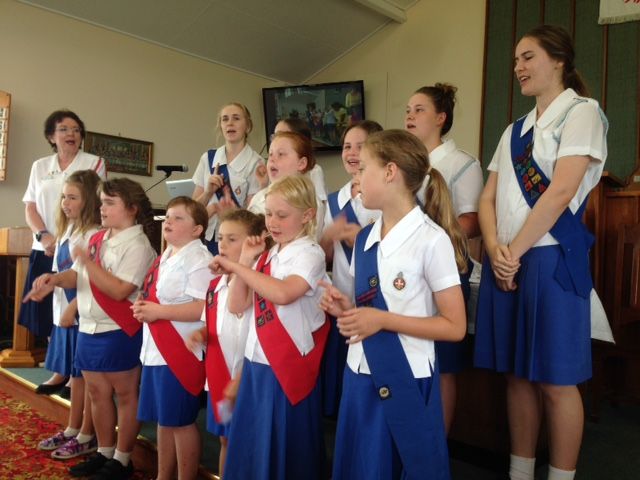 Killarney Girls' Brigade
GIRLS' LIVES TRANSFORMED; GOD'S WORLD ENRICHED.
We teach our girls to seek serve and follow Christ by getting the girls to have fun learning about God and to enjoy helping others.  The Girls' Brigade Queensland is focused on what can it do to support the community around it, by partnering with local churches to assist in identified ways.   Our Program includes Leadership Camps and Group camps and day out with the whole company on the Darling Downs.  Each Company is accountable to the local Church and has a Chaplain appointed to each.
Meeting: Thursdays, P – Grade 12+, 5.00-7.00pm
Venue: Killarney Uniting, Eucalyptus Street, Killarney
Contact: Mrs Kerry Doolan 0402913873
Email: qldkillarney@girlsbrigadeaustralia.org.au
Find Us At:-
33a Guy Street
(cnr Fitzroy Street),
Warwick. 4370.
Church office attended 9.30 am – 12 noon Weekdays
Phone Us At:
07 4661 1080