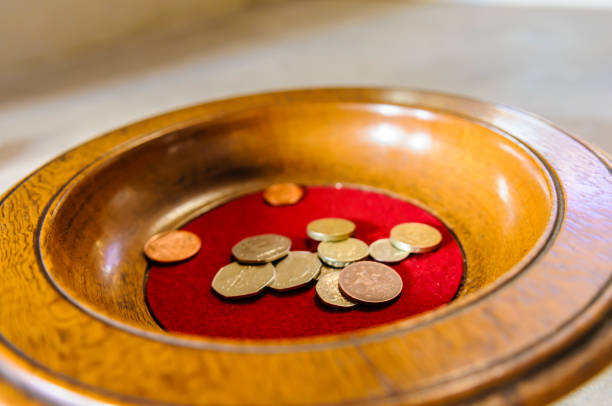 Your Gift has been received, Thank you.
From Warwick Killarney Freestone Uniting churches.
Contact Treasurer
To set up regular giving or to make changes or cancel your auto-debited offerings
To set up a giving plan or enquire about your existing auto-debited giving or cancel an existing auto-debit that was set up via one of the options on this page, please contact the Treasurer.