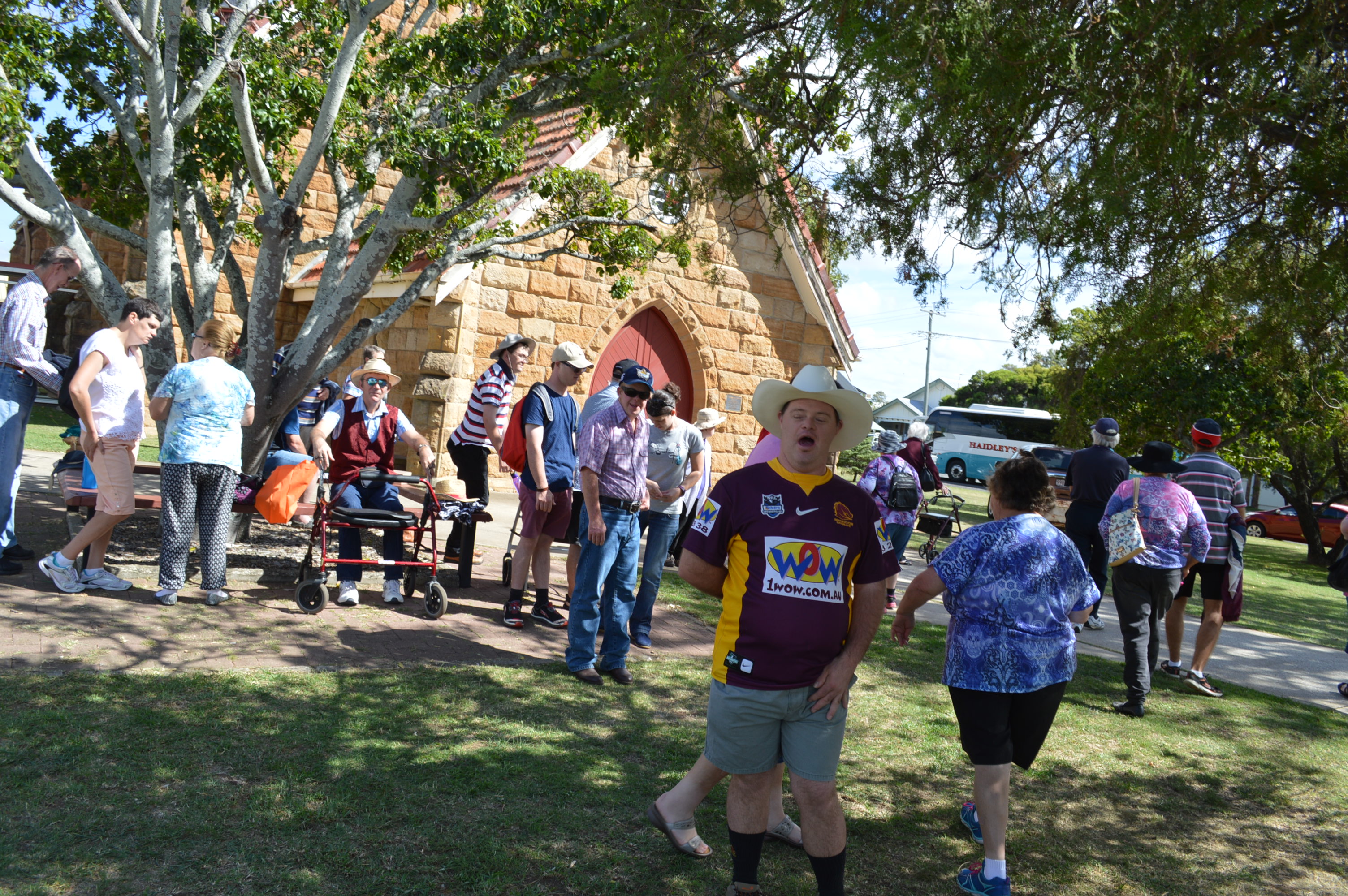 UC Friends:
We are a group for disabled people, their carers and family.  Our program offers a variety of outings and social experiences. The group has been active for about 30 years, during which some long term members have grown from teenagers to adults, celebrating milestone birthdays. Every 6 months the Committee meets to organise a program that can include outings, bowls, movie and pizza nights and once a year a 3-day tour. The year finishes with a Christmas Party at the Uniting Church Hall and a visit from Santa. UC Friends is a happy and safe group where members become like family, and are always treated with respect and kindness. We appreciate the help we get from disabled support services and volunteers.
Hello 2021!
Looking forward to more friendship and fun as we journey and learn together through 2020!
2021 PROGRAM
Covid is still having a big impact on what we can do.  However, so far we have had
1.  A wonderful movie night
2. a Music in March night
3. our long anticipated 3 day weekend at Seaworld 1-3 May.