COMMUNITY GARDEN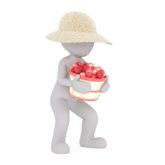 Community Garden:
  We have a dream – to provide support for disengaged youth, and to work with them while they do community work.  Our aim is to build their confidence, their sense of worth and to help them re-engage with a community in practical ways.
We have been raising money, applying for grants, and realising this dream bit by bit.
Thank you to Redcliffe Uniting Church for
Thank you to our Southern Downs Regional Council for a community grant
Courthouse Cuppa
Courthouse Cuppa: This Ministry aims to alleviate the stress on families in particular, waiting their turn at the District Court.
Messy Church
Messy Church:  A way to engage busy families and those with little or no church experience.  The program caters for all ages, starting at 5pm, with a meal provided at 5:30pm before crafts and a lesson, finisihing with supper.  The program is established and growing, fun for both leaders and participants.
UC Friends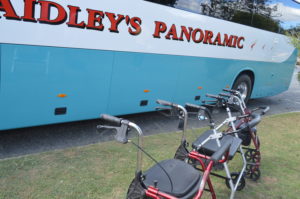 UC Friends:
This ministry reaches out to the differently abled in our community, and their families and carers.  The UC Friends committee are dedicated to their welfare and giving them social experiences that maybe we all take for granted.
POP UP OUTREACH
'Living Water – God's free gift of all' labelled free water bottles handing out without charge to thirsty crowds at our district's Easter and Rodeo markets
Mission Morning Tea – selecting a focus each month for donations, primarily over morning tea for worthy causes
Jazzy Breakfast – our Outback BBQ breakfast to help buy a bale where we raised $2000
Working toward a memorable celebration of our historic sandstone Warwick Church – 150 years old on November 22, 2020.
Find Us At:-
33a Guy Street
(cnr Fitzroy Street),
Warwick. 4370.
Church office attended 9.30 am – 12 noon Weekdays
Phone Us At:
07 4661 1080