Coffee, Craft and Chat
We are an active group, keen on creating beautiful things.  Meeting together 7pm each Friday at Williams Hall, Warwick Uniting Church, gives us time and space from busy lives.   Here we can enjoy our own project and those of other members. Please check out our page to learn more about us.
MOur website https://wkuc.org.au covers events, information about us and our programs, coming events, Notices, New Horizons and many links to wider church sites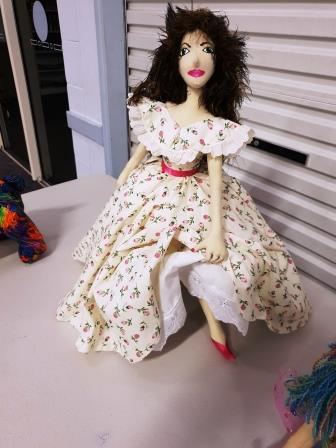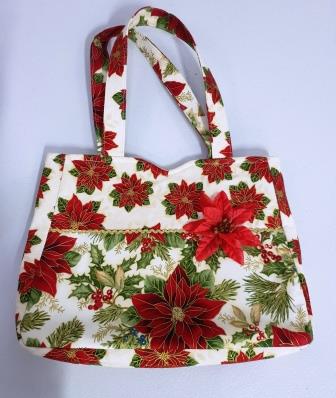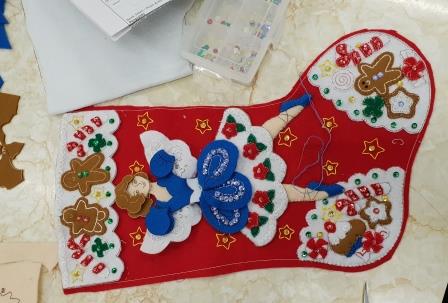 Find Us At:-
33a Guy Street
(cnr Fitzroy Street),
Warwick. 4370.
Church office attended 9.30 am – 12 noon Weekdays
Phone Us At:
07 4661 1080